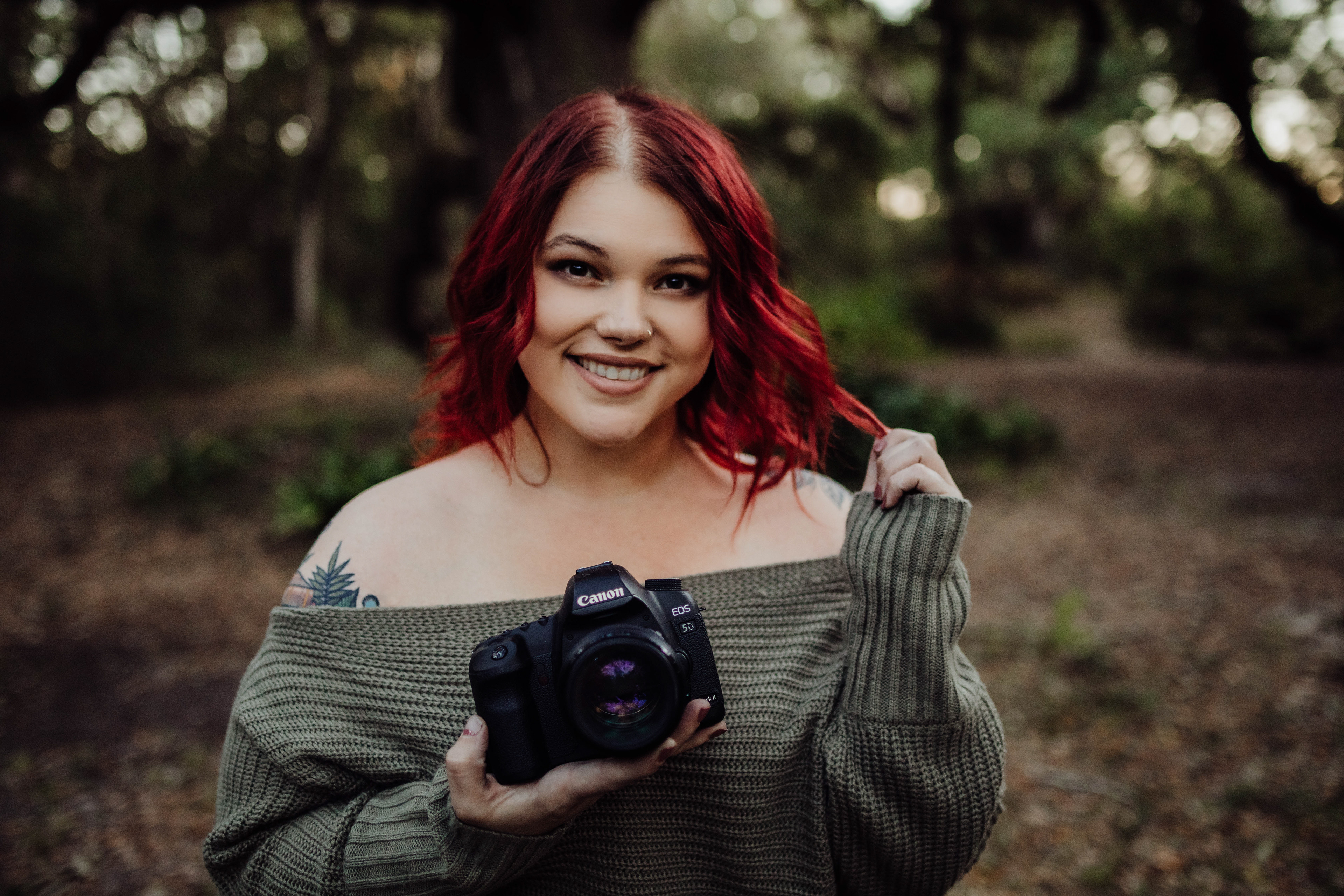 My name is Jamie Miller. I am located in Slidell, LA, and I am photographing Mississippi and Louisiana. Family and friendship are the most important pieces of my life. When I am not taking photos, I am spending time with the people I love.
 I have always had an intense love for art, and I am very passionate about what I do. My love of photographs started as a child, when I would spend hours going through my grandmother's photo albums. The albums were filled with candid moments, each containing so much love. This is what I want to create for all of my clients. I want my photos to tell your story, and for you to feel something everytime you look at them. 
My photos are shot with natural light, and will most always be in the beautiful outdoors. Whether in the city, the woods, or your backyard, I would love to capture you in your element. If you are looking for someone that will fill your frames with art that you can cherish, then get in touch with me. We can make some magic happen!